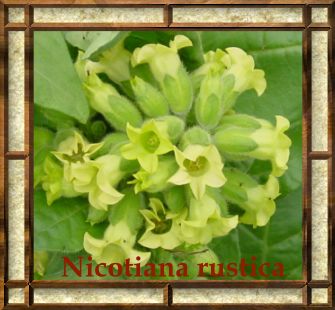 Ethnobotanical Offerings M-O
Including Nymphaea caerulea (Blue Lily) tobacco (Nicotiana) seed, and much more. Rare seeds, herbs, extracts, concentrates and essential oils.
M
N
O


To order by mail with a printable order form click here
TOLL FREE 1-888-ETHNO-42 (for leaving order details only, questions please email!)
FREE USPS PRIORITY MAIL ON ORDERS $99 OR MORE!
Most items ship same day if ordered by 11 AM Central!
You must be at least 18 years old to use this site. By visiting Ethnobotanicals.com
you agree to be bound by our Terms and Conditions of Sale. and Disclaimer.
PURE LAND - 3500 DODGE ST STE 205 PMB 104, DUBUQUE, IA 52003 USA

Email